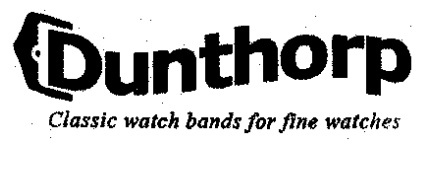 Please note: This item may require 2-3 business days to ship.
* MEN'S LENGTH in mm: REGULAR: 115x75

A genuine crocodile watch band is an ideal choice a dress watch. A glossy, stitch-less watch strap provides the most elegant look. Handmade in Italy, Dunthorp Stitch-less Crocodile bands are preferred by owners of fine watches. Each strap features a soft leather backing for all day comfort.